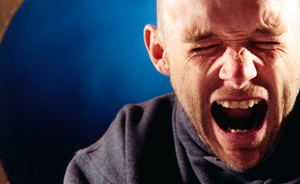 Já viu o vídeo que o David Lynch fez pra nova música do Moby? Veja também um bate papo entre o cineasta e o músico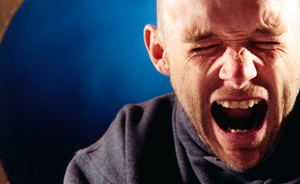 O novo álbum de Moby, Wait For Me, vai ser lançado no final de junho, mas a música de trabalho já está disponível para download no site do artista e o clipe já é uma realidade.
O álbum, segundo conta Moby em seu site, foi inspirado em uma palestra de David Lynch que ele assistiu em Londres. A produção foi feita no próprio estúdio de Moby, em N.York, com a participação de novos nomes da música da cidade. Um trabalho intimista, adulto e melódico, com uma inspiração de peso que ninguém pode negar.
Confira o clipe do single Shot In The Back Of The Head e, mais abaixo, veja um "tête a tête" entre Moby e David Lynch:

Shot In The Back Of The Head from Moby on Vimeo.