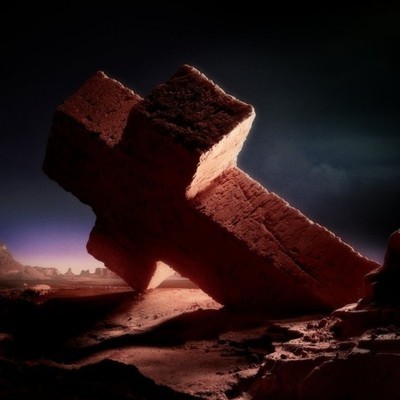 Duo francês Justice retorna com novo álbum – single Civilization já foi usado em propaganda da Adidas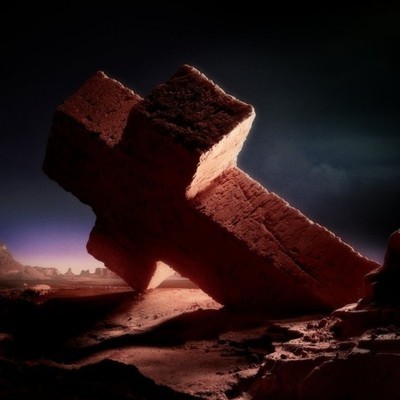 Duo francês retorna com novo álbum – single já foi usado em propaganda da Adidas
Após um hiato de três anos o duo francês Justice volta com novo single. Civilization, o EP, já está disponível para download no Beatport e em outros sites de venda de música na internet, inclusive com ótimos remixes de Mr.Oizo e do The Fucking Champs.
A música já foi usada em um comercial da Adidas e o clipe oficial foi lançado na semana passada, dirigido por Edouard Salier.
Confira o remix de The Fucking Champs, o clipe oficial e o comercial da Adidas. Divirta-se!
Justice – Civilization The Fucking Champs Remix by beth-ferreira